For a problem drinker, nothing melts the pain and frustration of life faster than alcohol. If you have a problem with alcohol, you might relate. In fact, this quick-fix mentality is often what causes so many problems in the life of a problem drinker. Rather than working through a problem slowly and diligently, you take a few drinks for an immediate sense of ease and comfort. For many, treatment of alcohol addiction involves therapeutic means as well as medication therapy.
Since alcoholism is so difficult to treat and cure, many doctors employ pharmaceuticals that help facilitate a long-term sobriety. Though some may find this methodology suspect and contrary to a working model of sobriety, medications have proved to be effective. They can help alleviate the symptoms of withdrawal, and other distractions, helping you focus on work that really will pay off over the long haul.
What medications are used?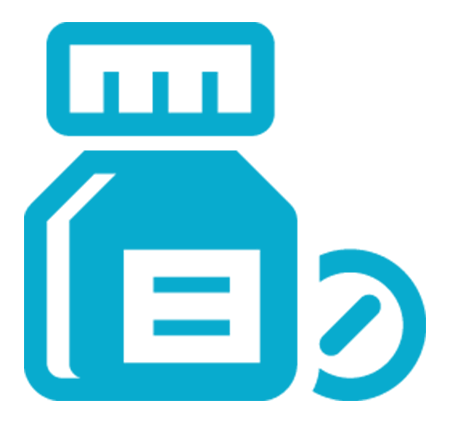 When a doctor prescribes a medication for your alcohol use disorder, she may be seeking a few outcomes, depending on the specific scenario. Some medications can help ease you through withdrawal and detox, others treat your brain and help counterbalance whatever changes your drinking may have caused.
To treat your alcoholism, your doctor might use any one of the following:
Why add medication to a treatment program?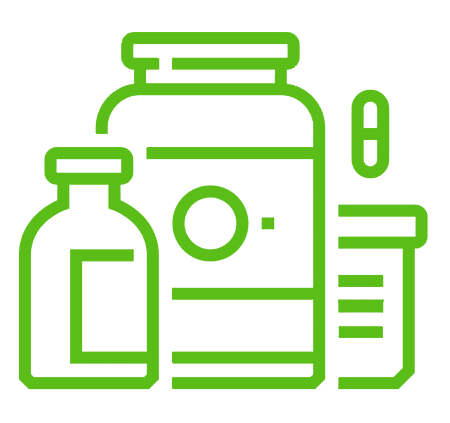 You might find it odd that medications, drugs, are used in the treatment of an addictive disorder. It may seem particularly odd if the drugs in question are known to cause traumatic, or deadly, interactions with alcohol. However, there is a method to the madness.
Pharmaceutical medications have been designed to help assist treatment professionals treat your alcoholic disorder. They are there to act as tools to facilitate existing methods and practices which have been in use for decades. Medications can be beneficial in treating your alcohol use disorder for a number of reasons:
How to acquire medications
If you need medications for your alcohol use disorder, or alcoholism, you can seek a prescription from your local physician. If your state licenses doctors in addiction medicine, one of those professionals may be particularly helpful in determining which medications will work best for you.
The fastest route to finding pharmaceutical relief may be through an inpatient or outpatient rehabilitation program. They will have a psychiatrist on staff who can evaluate your problem and help find you the proper medications.
If you are in need of a detoxification program, the medical team there can provide you with the medicine you need to successfully navigate those early days of sobriety. They may put you on an IV drip of benzodiazepines or other medications to help ease your stress and anxiety. After all, alcoholic detoxification is potentially fatal, so you should have pharmaceutical assists ready.
Does medication negate sobriety?
This is often a hot-button issue in 12-step communities. Some maintain that you can only be sober if you are 100% free of any mood-altering substance. Others are less restrictive. Ultimately, this is a question that you need to answer on your own. The answer will depend on the sort of medication you are using and the way in which you use it. Any substance can be overused and abused.
If you are using your medicine like you did alcohol, then perhaps you should discuss this with the prescribing physician. However, if the medication is still providing you with the needed, intended assist that it was prescribed to provide, then you are likely okay.
Consider, too, that there are many ways of looking at the word sobriety. Some view it simply in terms of substance abuse, or the lack of substance use. However, the Big Book of Alcoholics Anonymous says that "bottles were mere symbols" of a deeper problem (paraphrasing.) That is, sobriety is about dealing with the causes and conditions that led to such extreme drinking and/or drugging.
In this light, medications can be the tools that help you avoid extreme substance abuse so that you can think and feel clearly enough to solve real problems. There is no great reward to be had in merely living dry, using mere willpower to resist a drink. Once you use the tools at your disposal to solve those underlying problems you may find that you no longer even think of drinking, as the problems you thought it solved are long gone.
The road to sobriety is not uniform and your pathway is yours, and yours alone, to trod. Whether you need medications will be a question that only you can answer. Regardless of the answer, keep one key motivation in mind: long-term sobriety.