If you are new to recovery, or considering taking the plunge into sobriety, you might be wondering what sorts of supports are available to you. In fact, there are numerous resources to help you cope with your alcoholism, and they are likely thriving right under your nose. The first step to making contact with a real-world resource is by perusing a few websites. With the list of alcoholism resources below, you'll be able to determine where you are along the alcoholism spectrum, where to get help if you need it, and more about the disease of alcoholism and addiction generally.
Alcoholism support groups
Recovery from any addiction cannot happen without support, and alcoholism is no different. Some say that these disorders arise as a result of isolation. Once isolated, alcoholics seek to break out with the use of drinking and drug use. Thus, when you enter a recovery phase, you will need the support of like-minded people who have not only been there, but who have recovered. There's more to living sober than simply white-knuckling through a craving. Your peers will support you and show the way to a happier, healthier life.
Alcoholics Anonymous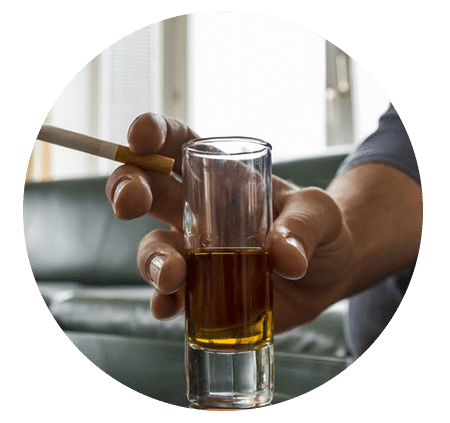 The founders of Alcoholics Anonymous devised a practical program of action that has helped millions of honest, open, and willing problem drinkers. Meetings are filled with men and women who have accepted that they cannot live life as they were. There are sure to be meetings in your area, and there is a good chance that a meeting is starting soon. Attendance is free.
AA Online Resources
AA makes its literature available through its website. You can also find a search tool that will help you find a local meeting, or meetings in unfamiliar towns when you are traveling.
Al-Anon
Al-Anon was founded with the wives and family in mind. Meetings often include alcoholics themselves who may have grown up with parents who drank, or who are currently struggling for sobriety with a still-drinking spouse or partner. Al-Anon was founded around the same time as AA, so it has a deep history of support.
Adult Children of Alcoholics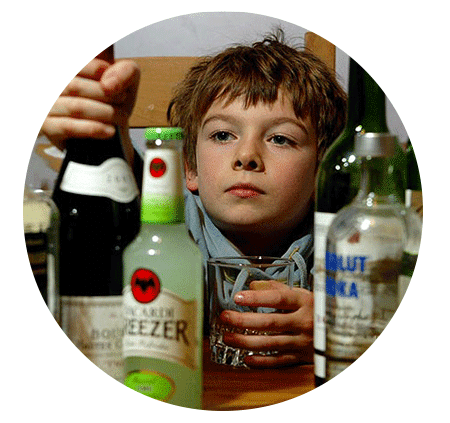 Many alcoholics were raised in alcoholic families and even if you did not develop a drinking problem, the scars of alcohol abuse are surely with you. ACA seeks to help heal those wounds through a 12-step program that will lead you to accept your past and live in a healthier, happier present-day.
SMART Recovery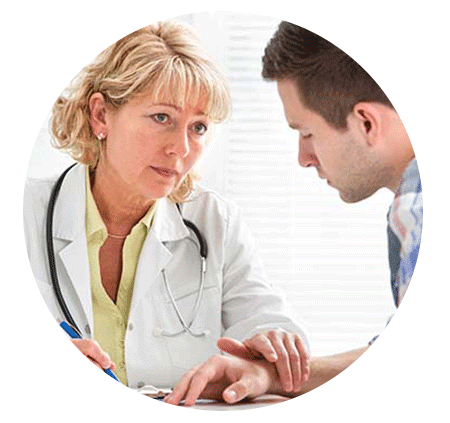 Self-Management and Recovery Training, SMART, is an organization that claims a science based approach to recovery. They have a staff of trained professionals who lead meetings and who seek to keep the meetings focused on your present-day, forward-looking recovery. Like AA, SMART does not charge for meetings, but does pass a hat for donations at the end of each meeting.
Secular organizations for sobriety
Many balk at AA's use of the word God in its literature, and the religious influence many individuals bring to meetings. In response, SOS was founded to provide recovery resources to alcoholics who would rather keep religion separate from sobriety. SOS has online groups in case you can't find one nearby. SOS also provides services for other sorts of problems, including drug addiction, eating disorders, and more.
WhoYouWant2Be.org
This organization seeks to stem the cycle of drug and alcohol abuse among teenagers. This organization also addresses social and mental health issues common among teens. They address body issues, violence/bullying, sex, and many other inner conflicts with social expectations that may result in alcoholic behaviors. If you are a teen seeking to address depression, anxiety, issues around sex, or anything at all, this organization is one you want to seek out.
Women face specific issues in their drinking and in getting sober. Very frequently sexual assault and simple poor choices are involved in one's drinking career. Women for Sobriety seeks to address these issues. Their recovery model involves making peace with the past, as well as lingering poor coping mechanisms. While their approach is similar to the 12-step model in many ways, Women for Sobriety is secular and focuses solely on women.
Family Doctor
If you have questions about your drinking, your primary care physician will have answers for you. She can help you assess your drinking and whether or not you have a problem that needs intervention. If you do need real help, she can direct you to community rehab centers, counselors, and more.
Alcoholism research and media organizations
Scientific research into alcoholism and addiction continues to uncover more and more interesting truths. The genetics and physiology of the problem continue to unlock more insights. Social scientists are also looking into demographic patterns of abuse as a means of learning even more about the disease, from a macro scale. Though science will not get you sober, it is interesting to keep abreast of the latest discoveries.